NEWS
Star Rain Event
Events 10/26/2018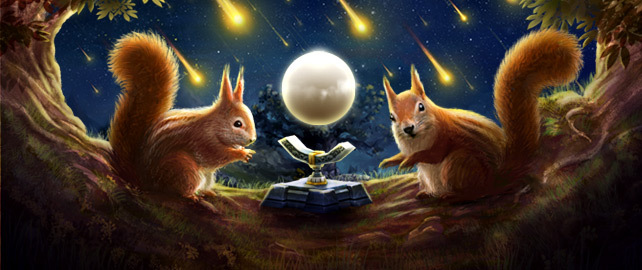 The time has come once more – the skies above Iberia are aglow with the light of falling stars.
Collect Stardust in the Star Rain Event from 01.08.–22.08.2018 and collect some amazing prizes!
When the comets hit Iberia's atmosphere, the friction causes them to burn up, leaving nothing but Stardust behind.
Collect the Stardust and fuse it into Comets – or with a bit of help into Star Pieces. Fantastic galactic rewards await inside both Comets and Star Pieces!
Your 4Story-Team