NEWS
Patch Notes 4.4
Patch notes 07/16/2014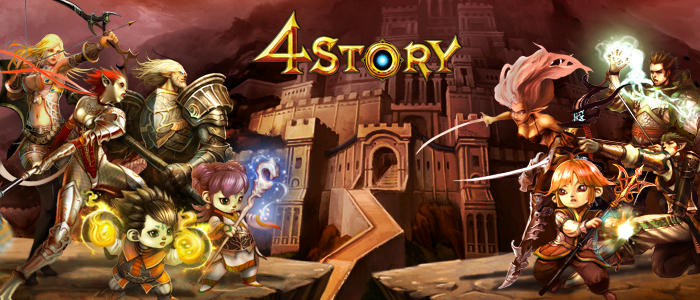 New PvP feature: the Battlefield.
Enter the new Battlefield and challenge your enemies to a strategic battle of 5 vs. 5.
You can sign up for the Battlefield via the Battlefield entry in the War menu. You can also get involved via the first menu option from every teleporter in the game.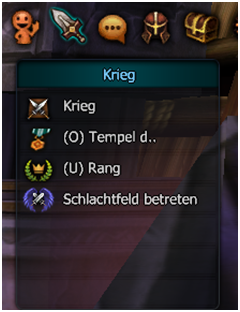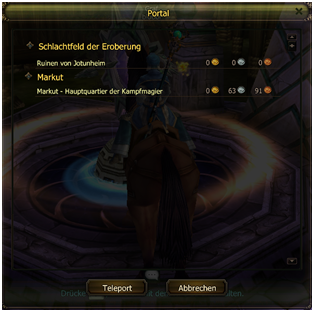 When you sign up for the Battlefield for the first time you will be asked to select a name. Note: This name applies to your entire account, irrespective of which character you use when entering the Battlefield. So choose carefully!
You can sign up alone, or with friends from your friends list or your guild.
There is no minimum level requirement for the Battlefield.
Each character starts the Battlefield at level 80 and can reach level 97.
Defeat monsters to level up and collect Battle Points. These can be used to buy potions and mounts or to upgrade your weapons and armour.
To win the battle, your team must force 2 of the 3 Titans into the enemy base and defeat them there.
For combat on the Battlefield you receive a rank which is displayed above your character's head. This indicator can be turned on/off via the in-game menu.
Battlefield rewards:

At the end of a battle, each player receives Experience Points, Honour Points, Rank Points and Gold according to their performance.
The winning team receives additional Experience Points, Honour Points, Gold and a Mysterious Treasure Chest.
The best player in the battle receives yet more Experience Points, Honour Points and Gold.
The maximum character level has been increased to 97.
Many existing quests have been revised.
There are new quests in the Colossus Mountains.
The following NPCs will give you new quests:
Geriton
Ragoen *
Manan
Randaygaron
Roudon
*repeatable quest from level 94 to 97.
The maximum upgrade level has been increased from 24 to 28.
Each character class can get a new passive skill, which reduces the damage received from another class type, first by 5%, then by 10%.
| | |
| --- | --- |
| Warrior | Reduces damage from Night Walkers. |
| Archer | Reduces damage from Priests. |
| Priest | Reduces damage from Evocators. |
| Evocator | Reduces damage from Archers. |
| Night Walker | Reduces damage from Magicians. |
| Magician | Reduces damage from Warriors. |
To get this skill you must complete a quest at level 94 from Master Manan in the Colossus Mountains.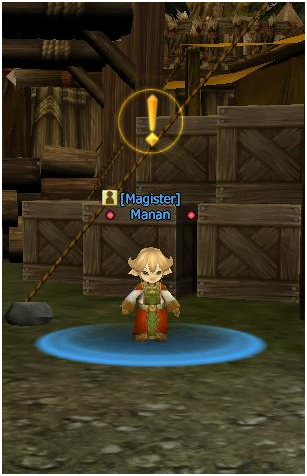 You must bring Manan two units of Star Powder, which you can buy from Elhyui in the same camp. They cost 100 Gold each.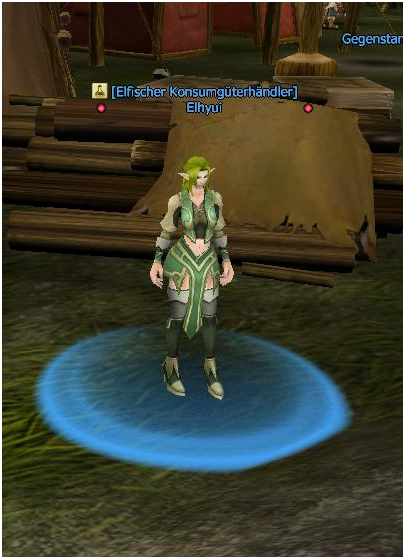 For the second part of the quest at level 97, you need to obtain 3 units of Star Powder.
The Archer has a new skill.
Jump backwards 5 metres and attack with your long-range weapon.
Cooldown: 5.60 seconds (reduced by long-range weapon attack speed.)
If there are both monsters and enemy players within attack range, from now on you can select the enemy players using the keyboard combination Shift + Tab.
There are some new sky textures.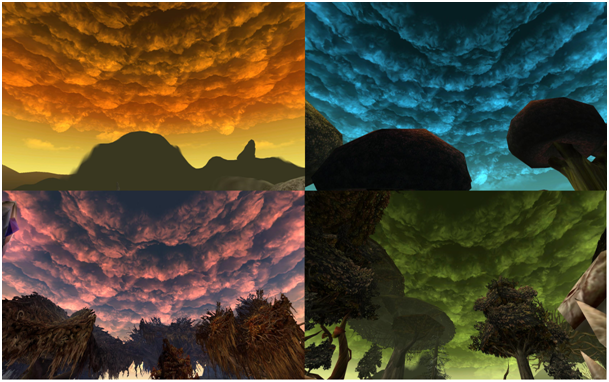 The levels of some small monsters have been adjusted.
| | | | | |
| --- | --- | --- | --- | --- |
| ID | Region | Name | Previous Level | New Level |
| 1174 | Tarat | Schaia Prince | 19 | 25 |
| 1173 | Tarat | Shaia Assassin | 19 | 24 |
| 1172 | Tarat | Shaia Crook | 19 | 24 |
| 1171 | Tarat | Shaia Pillager | 19 | 24 |
| 491 | Tibered | Lost Skeleton Soldier | 24 | 25 |
| 492 | Tibered | Undead Skeleton Soldier | 25 | 26 |
| 493 | Tibered | Skeleton Warrior Commander | 25 | 27 |
| 543 | Tibered | Miyabi | 25 | 27 |
Broken routes for the automatic walking function have been fixed in the peaceful Mission Maps.
The server selection window is now embedded in the character selection window.

When you change server in the character selection screen, you will now see a confirmation window.
The messages window will now close when the Escape key is pressed. If you have already started typing a message, a confirmation window will pop up first.
>When you accept a quest, the quest window will no longer display superfluous information regarding tasks, rewards and the summary.
The respawn times of non-special-named monsters in Yesode and Horusland has been increased from 4 seconds to 15 seconds.
The tutorial has been removed. New characters without a faction now start directly outside Tebekut next to the first sentry.
Have fun playing 4Story,

your 4Story Team