NEWS
New Forum
Articles 11/29/2018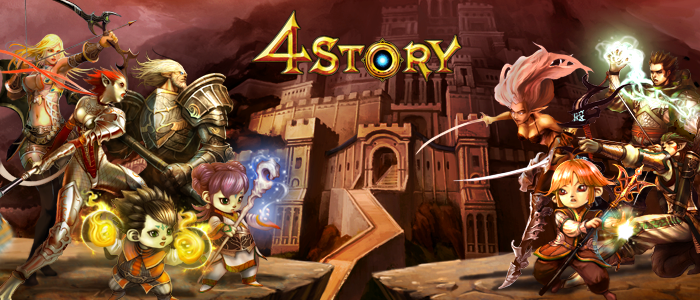 We are pleased to introduce you to the new 4Story forum - a new space where you can find news about the game, share your conquests, ask about finding new pieces for your gear and discuss skills or random subjects.
Unfortunately, right now it is not possible to update the website to have a direct connection to this new space, but you can already create your account and start using it.
All you need to do is follow this link: https://forum.4story.gameforge.com.
We are waiting for you!
The 4Story Team