NEWS
Iberian Beer Festival
Events 10/26/2018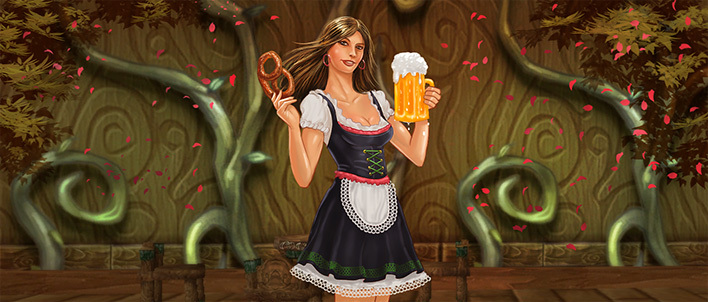 In October it's time for the Iberian Beer Festival! Join the celebrations from 1st October to 7th October. All week long you will benefit from:
150% XP
150% Honour
150% Magic Item Drops
Every 8 hours, you'll find monsters throughout Iberia carrying Moon Crystals with them.
Plus what would a Beer Festival be without beer? For every 2 hours you spend in the game (excluding the Battlefield and Battle of Worlds), you will receive 2 beers so you can celebrate with your Iberian friends in style.
Your 4Story-Team