NEWS
Sharpen Your Weapons
Articles 05/11/2018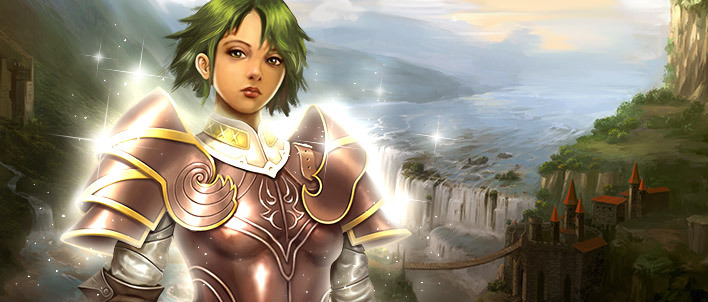 Even the greatest of adventurers are only as good as the gear they're carrying – now you can make yours even better! Starting 12th May you'll find three excellent value improvement packages available in the shop:
Small Improvement Package
Medium Improvement Package
Deluxe Improvement Package
They contain Survival Tinctures, Serendipity Potions and Master's Formulas. Enjoy improvements for an unbeatable price  – but only until 28th May!