NEWS
Leya's Blessing: Upgrade Event (+250%)!
Events 09/17/2020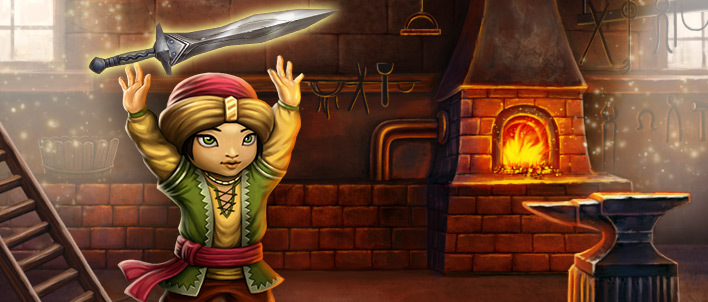 Goddess Leya has blessed all the craftsmen and heroes of the land! Use this opportunity to improve your weapons or armour under her benediction, and enjoy the benefits of improved success rates.
This upgrade event helps you on your path to glory:

from 00:00 on 20.09.2020 to 23:59 on 20.09.2020, the chance of successfully upgrading your items is increased by 250%.

Forge your equipment during this time and enjoy new vigour on the battlefield!
Log in now and get upgrading!
Have fun,
The 4Story Team