NEWS
A cloud of love is coming
Events 02/12/2020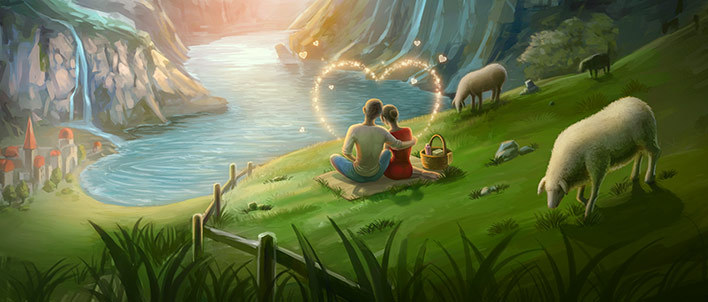 A cloud of love is reaching Iberia in the next days...Prepare for the storm where you can share moments and create memories with your loved ones.


From 14.02 at 00:00 until 16.02 at 23:59 enjoy the following events that we prepared for you:
- 200% EXP
- 200% Honor
- 150% Rare Magic Upgrade


Be careful with the monsters that will appear 3 times per day.


And every day at 18:00, if you are online in normal maps, you will get a sweet reward.


Happy Valentine's Day!