NEWS
Moon Crystals for Everyone!
Articles 07/17/2018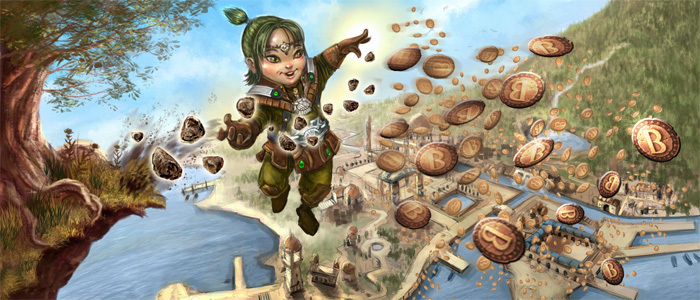 Moon Crystals are rare things. But we're making these valuable gems much easier for all Iberia's heroes to collect. Starting now, you'll be able to acquire them with bonus points – once per day you can get a crystal for 1,000 points.
This is only the first step of our journey: we're already working on a better way of making sure your pockets are lined with these sacred stones.
The 4Story Team