NEWS
Dropzone – Renegades Wanted!
Events 02/15/2017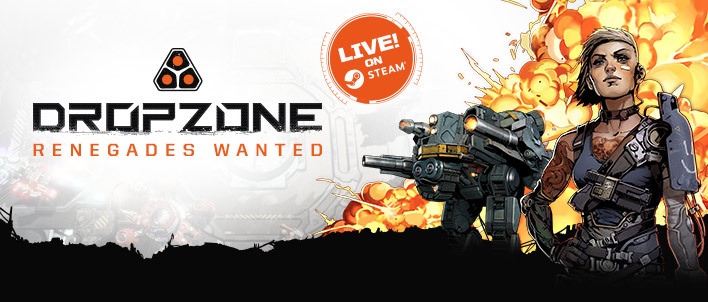 At Gameforge there's nothing we love more than games – and now our latest passion has landed: Dropzone!
This game is the perfect blend of adrenaline and strategy, of MOBA and RTS, of cerebral tactics and blistering action…
and it's available on Steam right now!
Head over to Steam today and check it out for yourself!